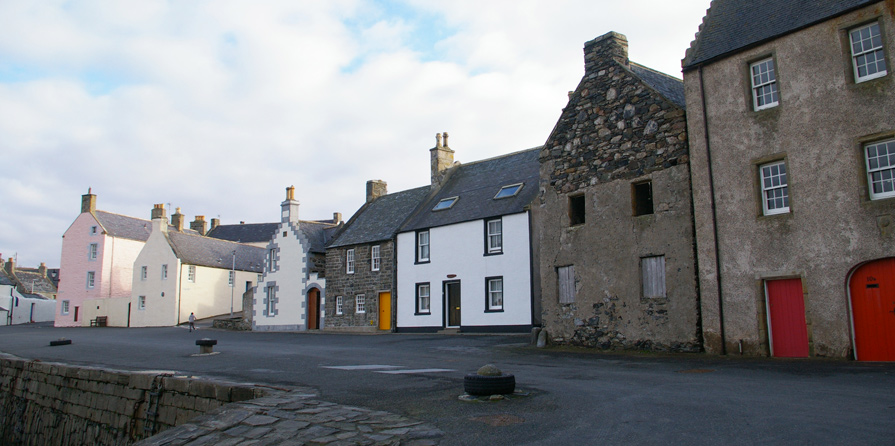 Choose from our selection of last minute holidays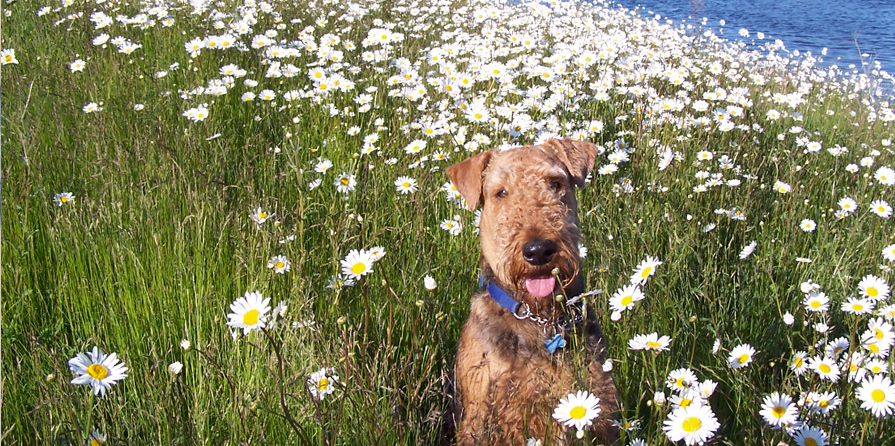 See what great benefits we can offer you.
SIGN UP TO OUR NEWSLETTER :
FOLLOW US :
Dog Friendly Cottages for you and your dog
Here at Best Dog Friendly Cottages we appreciate that your dog is part of the family and therefore where you go your dog goes too. We aim to provide you with the means to find the best pet friendly accommodation in both the UK and Europe.
We don't act as an agent but provide a tool for you to find your ideal holiday and contact the owners directly. This avoids costly administration charges to both you and the home owners, ensuring you find a quality holiday at a good price.
We are very excited to have just launched the full version of our website so if you would like to advertise with us and benefit from an 'early bird' discount then please contact us.
News and Reviews
Please check out our blog which contains regular ideas and tips for property owners and also reviews, area guides and outings for dog owners themselves to help you decide on the perfect holiday destination. You can also find us on Twitter and Facebook where we stay in touch with you and bring you the latest property and pet related news and gossip. We have created a number of area guides including Devon, Cornwall and the Lake District which should help the decision making process.
Mobile Friendly
For those of you who like to access the internet using a mobile device such as an iPhone this site has been optimised for the mobile user and makes it easy for you to browse and find the properties you are most interested in. You can search, discover and enquire about your favourite properties all from your mobile device making holiday finding the ideal way to spend time travelling to work, or on a lunch break!
Our Latest Tweets